Culinary vacations in Obertauern
The quickest way to a guest's heart is through their stomach
Comfort and enjoyment are two important values to us at Solaria. Your culinary vacation will leave you stunned!
The restaurant is furnished in light woods, with lots of love for detail, for our guests to feel good. This is where your day begins with a rich breakfast buffet, full of treats and local products. After that, there's nothing in the way to an eventful day.
The four course dinner, featuring three different choices for the main course, and a salad buffet are the culmination of your day at Solaria in Obertauern. Aside from local specialties, our chefs also offer international dishes, paying close attention to freshness and quality of the ingredients.
"Long live the freedom! Long live the wine!"
Johann Wolfgang von Goethe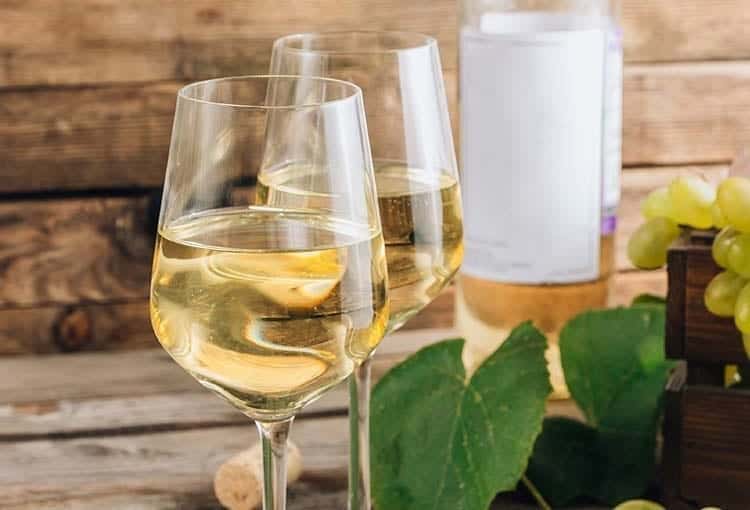 Fine wines from the best wineries in Austria, as well as international top wines can be found on our wine list. However, the main focus of our hotel in Obertauern with restaurant is already on Austrian wines. Austria has long ceased to be a pure white wine country. Young top winegrowers have committed themselves to quality and also draw red wines, which are at the forefront of international comparison.
An excellent menu should also be accompanied by the right wine. Therefore, we also offer the recommended wines by the glass every day.
Local & homemade products
Our chef Peter Egger likes to rely on products whose sources he knows. When the products he uses for his creations are made in the areas around Obertauern, or the surrounding counties, it's even better.
And when Peter is following his passion, he gets out his grandma's old recipes, for jams, liqueurs, ham and homemade spice blends.
As a guest at Solaria, you can not only enjoy these delicacies during your vacation, no, you can also take them home.
A culinary vacation in Obertauern sounds perfect to you? We're looking forward to seeing you here!