CULINARY VACATION AT HOTEL SOLARIA IN OBERTAUERN
Holiday love goes through the stomach
Coziness and enjoyment are two values that are very important to us at the Hotel Solaria in Obertauern.
Simply to feel good, with a lot of light wood and attention to detail, the restaurant was designed. Here your day begins with a wonderful breakfast buffet, full of delicacies and products from the region. After that, nothing stands in the way of starting an eventful day of vacation.
The evening menu at the Hotel Solaria with four courses, choice of main course and crisp salads from the buffet is the crowning finale of your vacation day. Of course, we also pay the utmost attention to freshness, regionality and quality.
"Long live freedom! Long live the wine!"
Johann Wolfgang von Goethe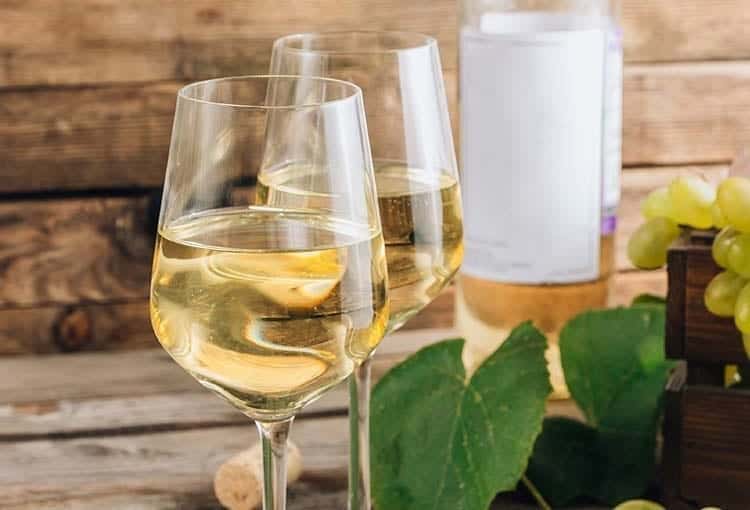 Excellent wines from Austrian wineries can be found on our small, fine wine list.
Personal contact with the winegrowers is particularly important to us. One example of this is the cooperation with the Karl Daschl jun. winery in Gobelsburg in the Krems-Land district of Lower Austria.
Viticulture has been in the Daschl family's blood for generations. And some customers have been loyal to the quality winery from the Kamptal for almost 100 years. New thoughts paired with traditional knowledge make it possible to do justice to modern quality viticulture and the Daschl family as well as we are convinced that it is much more interesting to drink wines that reflect a personal touch than to taste wines that differ only in nuances.
At Hotel Solaria we prefer to use products whose origin we know exactly. Many ingredients of our culinary creations come directly from the region or the surrounding states.
We use the time in summer to bring out grandma's old recipes. Recipes are tried out, jams and juices are boiled down and schnapps and liqueurs are prepared.
By the way: You can take home a selection of the products we use and offer at Hotel Solaria, as well as other regional specialties, directly from our "Kleine Krämerei".
Would a culinary holiday in Obertauern be just right for you? We look forward to your inquiry !