RELAXATION AT HOTEL SOLARIA IN OBERTAUERN
Sauna & Relax
There is nothing better than finishing an active winter vacation day in Obertauern with a little relaxation. You can heat up, sweat or simply relax in our small, fine wellness area with block sauna, steam bath and infrared cabin.
In our Finnish block sauna, your circulation really gets going again. The pores of the skin open, the metabolism is stimulated and toxins are excreted through the skin. And with regular use, they say, even strengthen the defenses.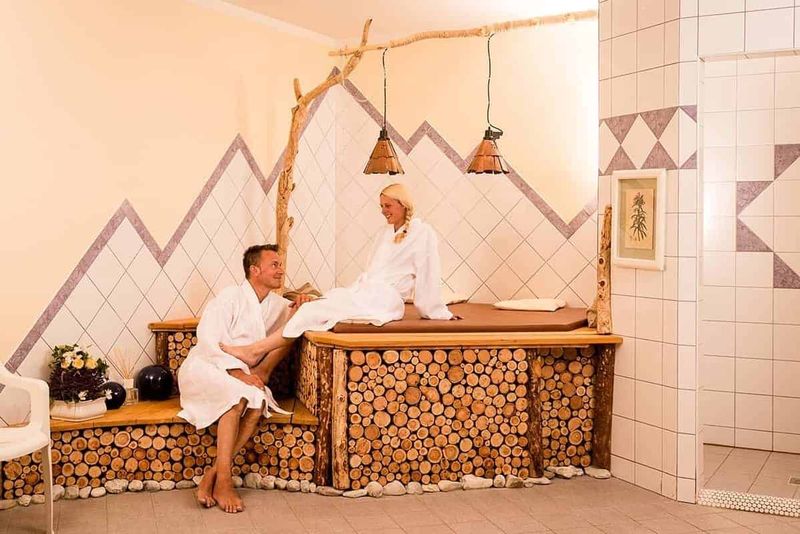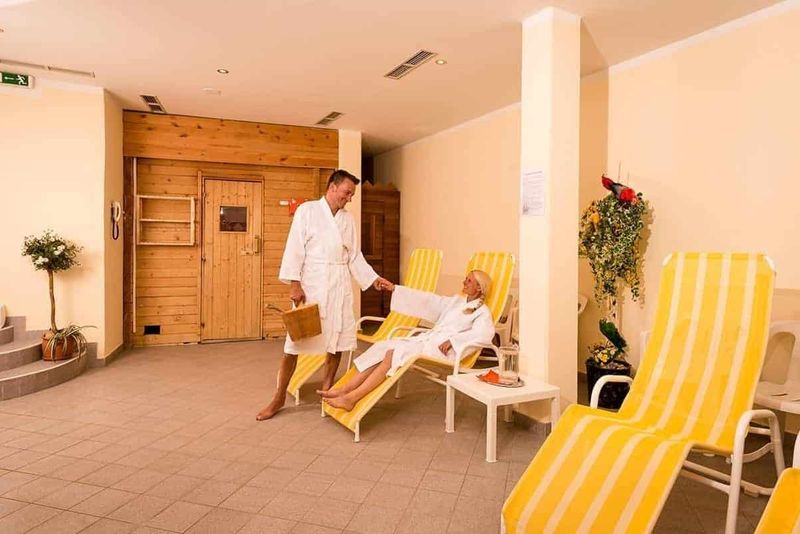 That Aroma steam bath is particularly beneficial for the respiratory tract and helps relax the stressed muscles. This is the best way to prevent sore muscles.
The infrared deep heat cabin is especially suitable if you do not like or tolerate the high temperatures of the classic sauna. At about 45°C the circulation is much less stressed, but due to the infrared radiation the heat penetrates deeper into the skin and you sweat almost as much as at 90°C in the block sauna.
The Finnish block sauna and the aroma steam bath are in operation daily from 4:00 to 7:00 p.m. during the winter months. The infrared cabin can also be used outside these times.
You can also borrow a bathrobe from us for the duration of your stay (EURO 5.00 cleaning fee).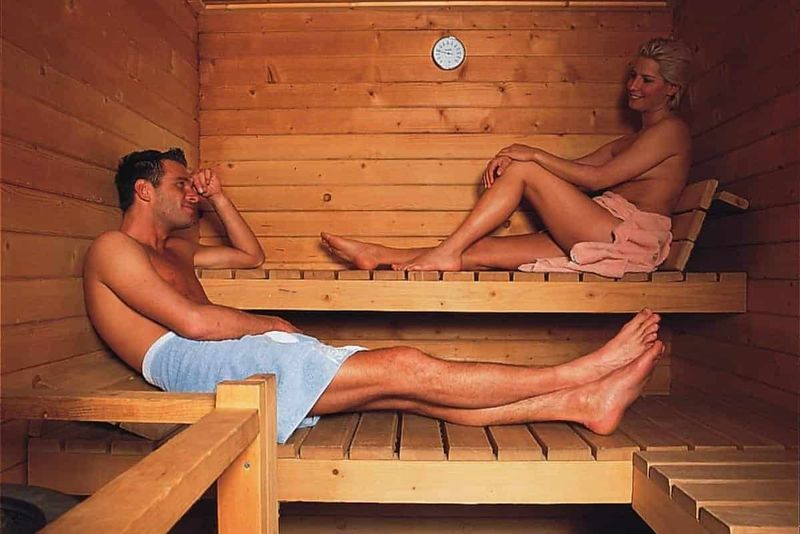 Secure the experience Obertauern with a non-binding request!