Sunny vacations at Solaria
The history of our Obertauern hotel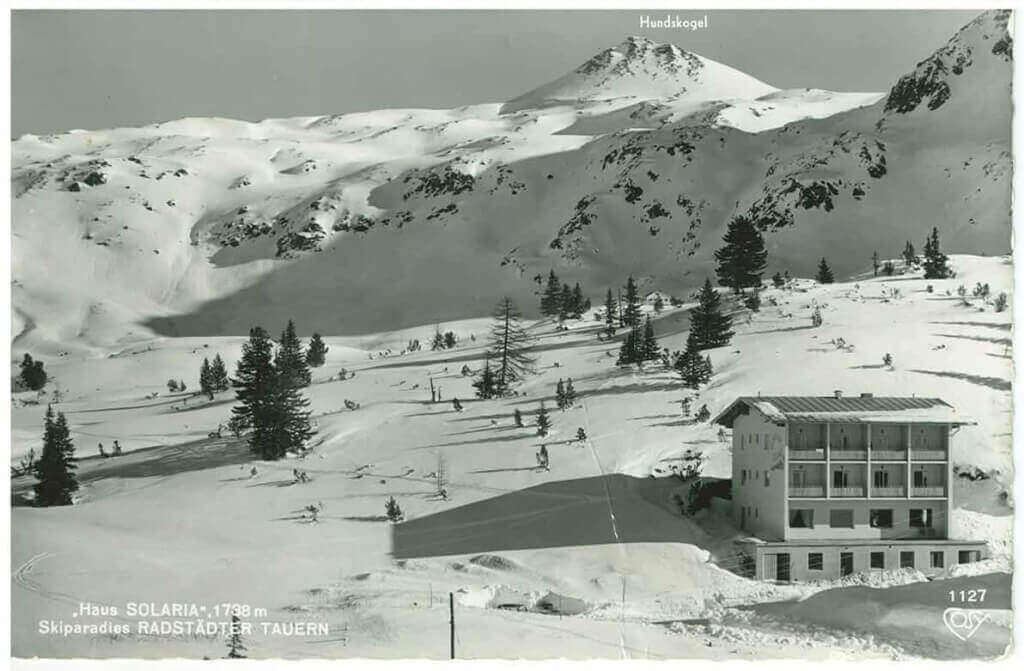 "Solaria"
The name itself says a lot about this Obertauern hotel in a picture-perfect location.
Way back in 1959, it was opened as the first hotel in this spot. Ever since, countless regular guests have appreciated the easy-going, casual way of vacationing, no matter if in winter or summer.
Today, the brothers Werner and Christian Schmidt are the second generation running the family business. Along with their team of reliable employees, they ensure quality and comfort at the apartment-hotel.
Of course, they have invested in the facilities of the house, as you would for a 3 star hotel. Come and see it for yourself! For the past couple years, Haus Kärtnerland right next door has been a second branch of our hotel in Obertauern.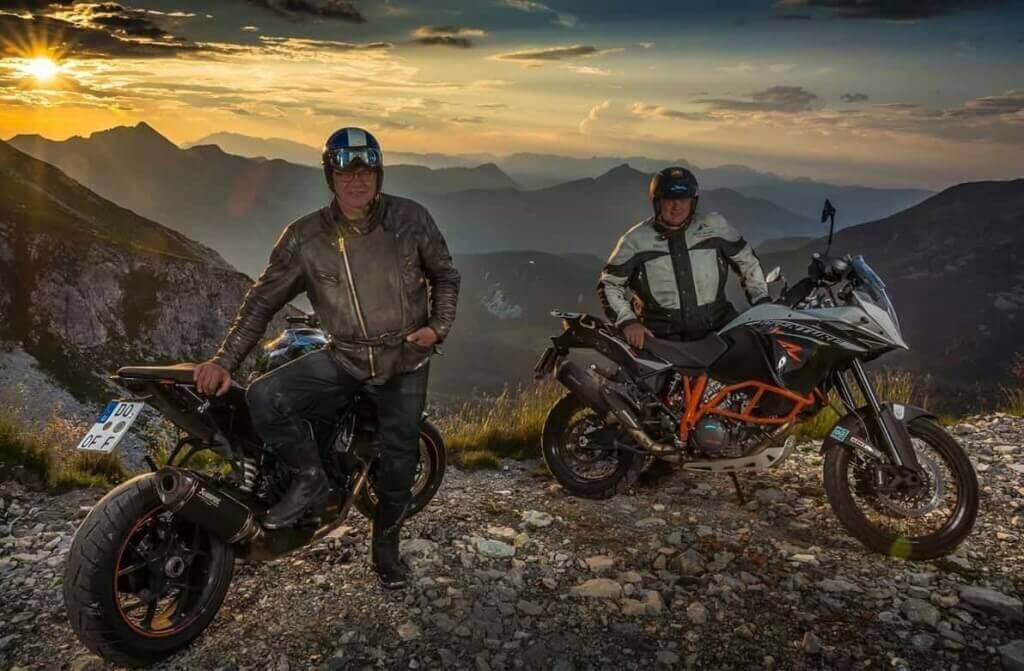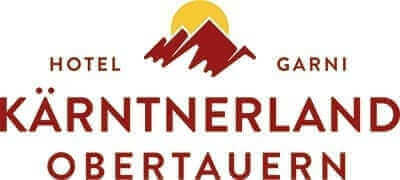 Do you already know our next door Hotel-Garni Kärntnerland?
Enjoy your (out) time in the middle of Obertauern in the rooms for 1 – 4 persons and in a prime location.