Find your skiing school in Obertauern!
Children's classes, Beginners, Advanced
No Limits courses, freeriding with guide, powder courses, snowboard lessons, private lessons and much more: all this is offered by our specialists from the ski and snowboard schools. Which ski school in Obertauern can it be?
All ski schools and sports providers can be found here: www.obertauern.com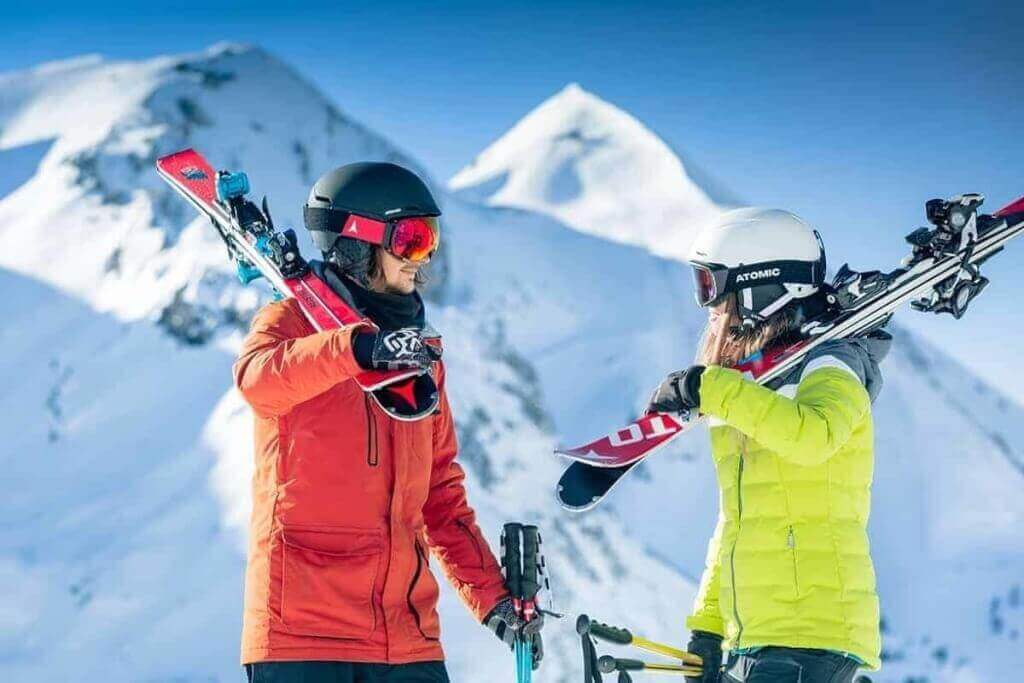 ---
Sports Shop Skiworld Obertauern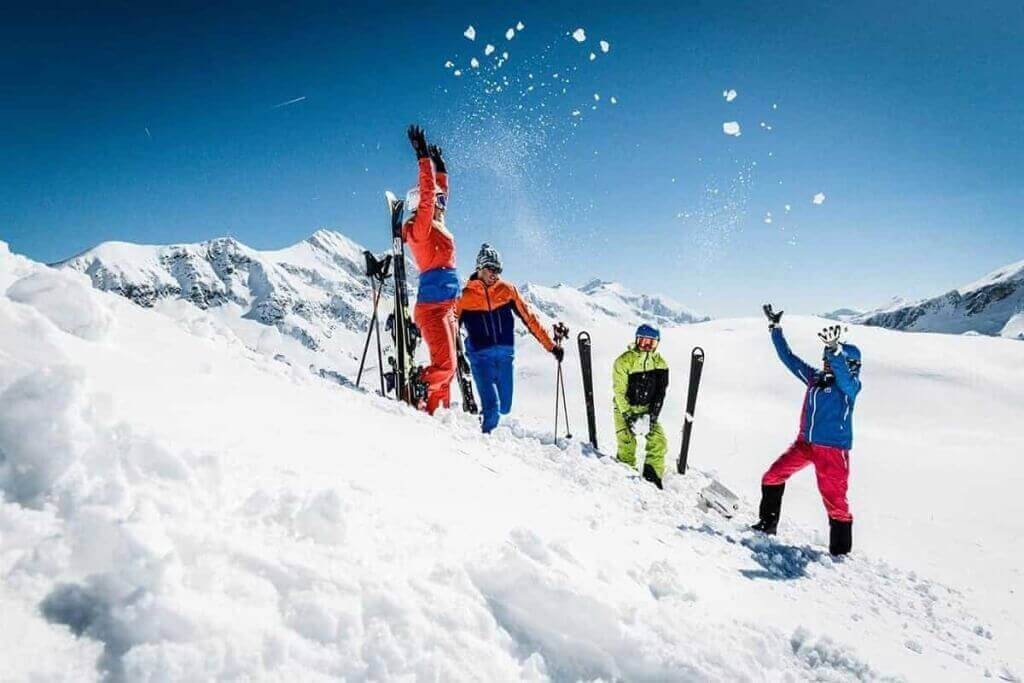 The Sports Shop Skiworld is right next door and provides everything an ambitious winter sportsperson needs.
Rental of a wide array of winter sporting goods
Sale of clothes, sporting goods and accessories
Personal, individual and competent customer service
Computerised service for skis and snowboards
Custom skiing boots by Strolz
3 stores in Obertauern
As a guest at hotel Solaria, you will receive a 10% discount for all rental prices when paying cash or debit card.
For more details and prices, please click here www.skiworld.at.