Things to do around Obertauern
Highlights from the surrounding area
Obertauern is located at an altitude of 1.700 m and is blessed with a mild bracing climate. Stays and gentle exercise can lead to an improvement of your health and well being. And there's also a wide range of fun and interesting things to do around Obertauern.
Mostly allergy sufferers often notice a vast improvement to their medical condition in this environment, as the pollen count is much lower at this altitude, and at times just goes completely unnoticed. Anyone suffering from a dust allergy will benefit from the fact that the house dust mite basically does not exist above an altitude of 1000 m (3280 ft).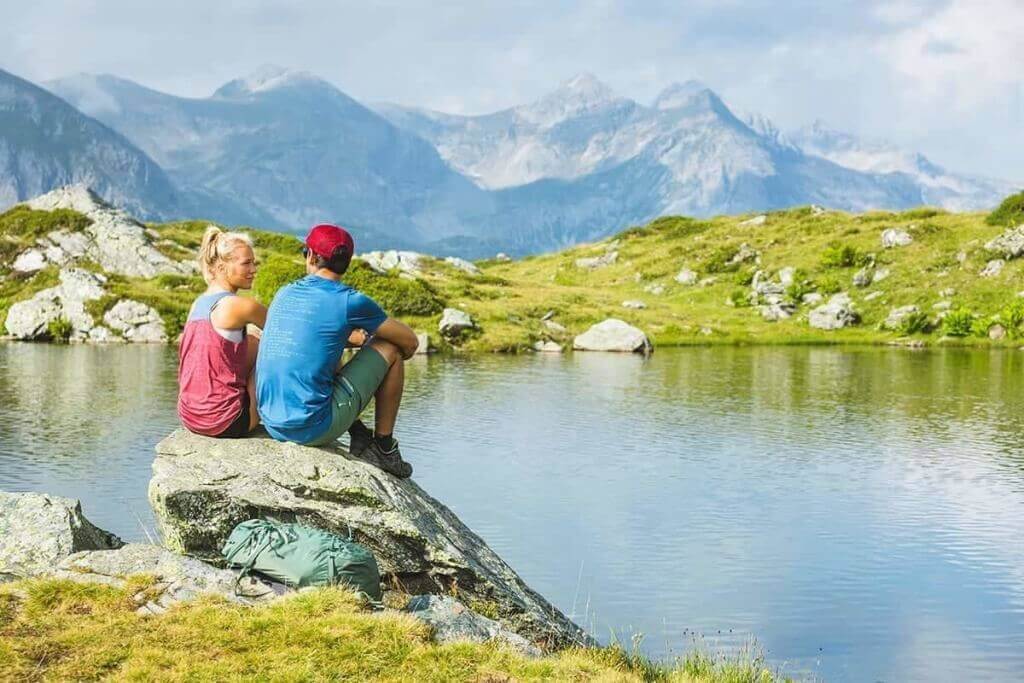 Enjoy the great climate and all the new experiences – send us your request now!!